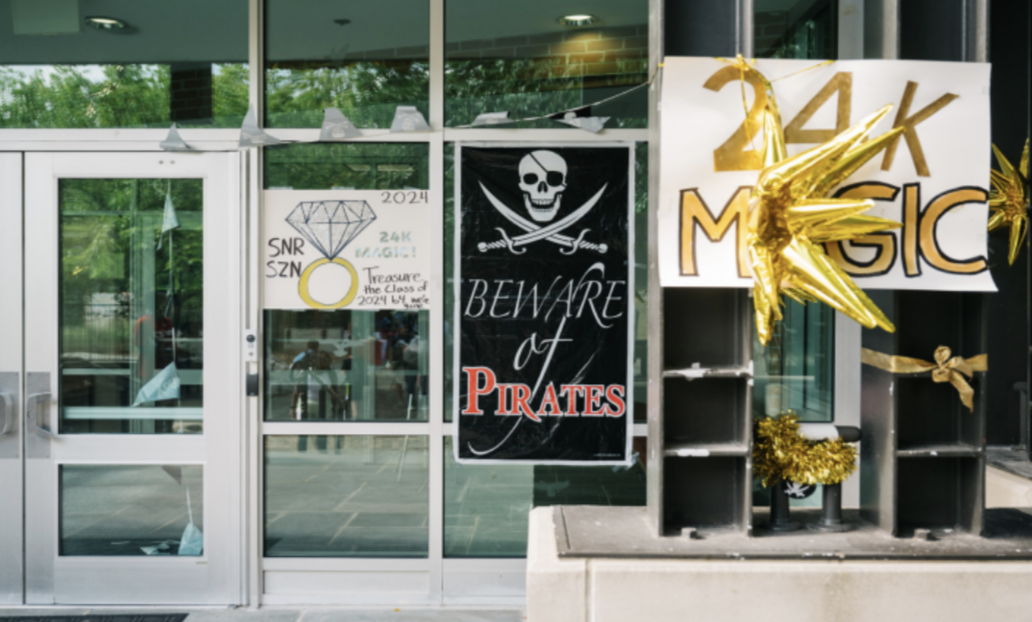 On Sept. 5, the senior class celebrated the start of the 2023-2024 school year by unveiling their Senior Slogan  T2E4SURE and decorating the Upper School courtyard — two annual traditions intended to garner enthusiasm among the student body.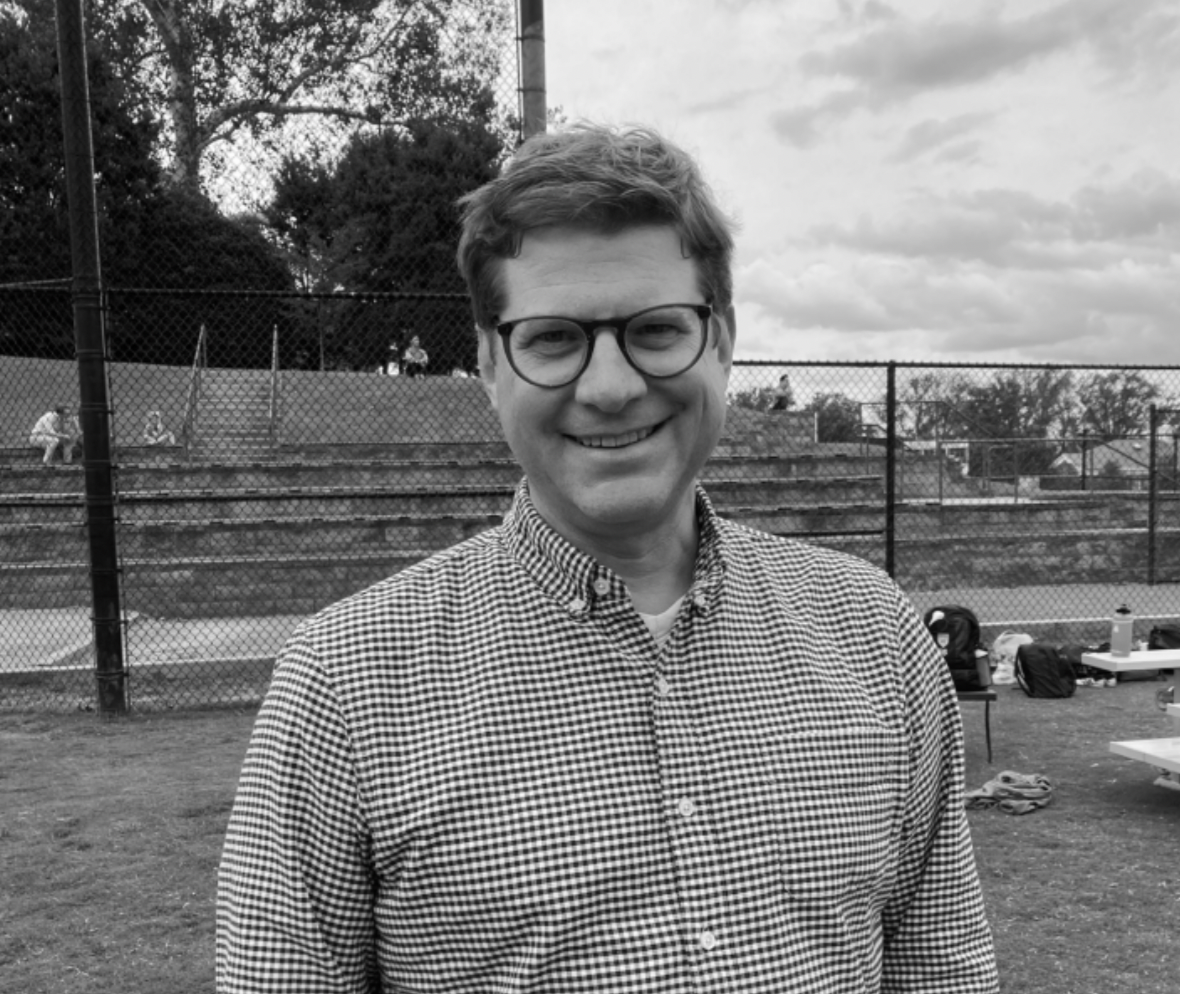 During Woods' absence, Former Assistant Dean of Students Darren Speece will act as the interim Dean of Student Life while continuing to head the history department.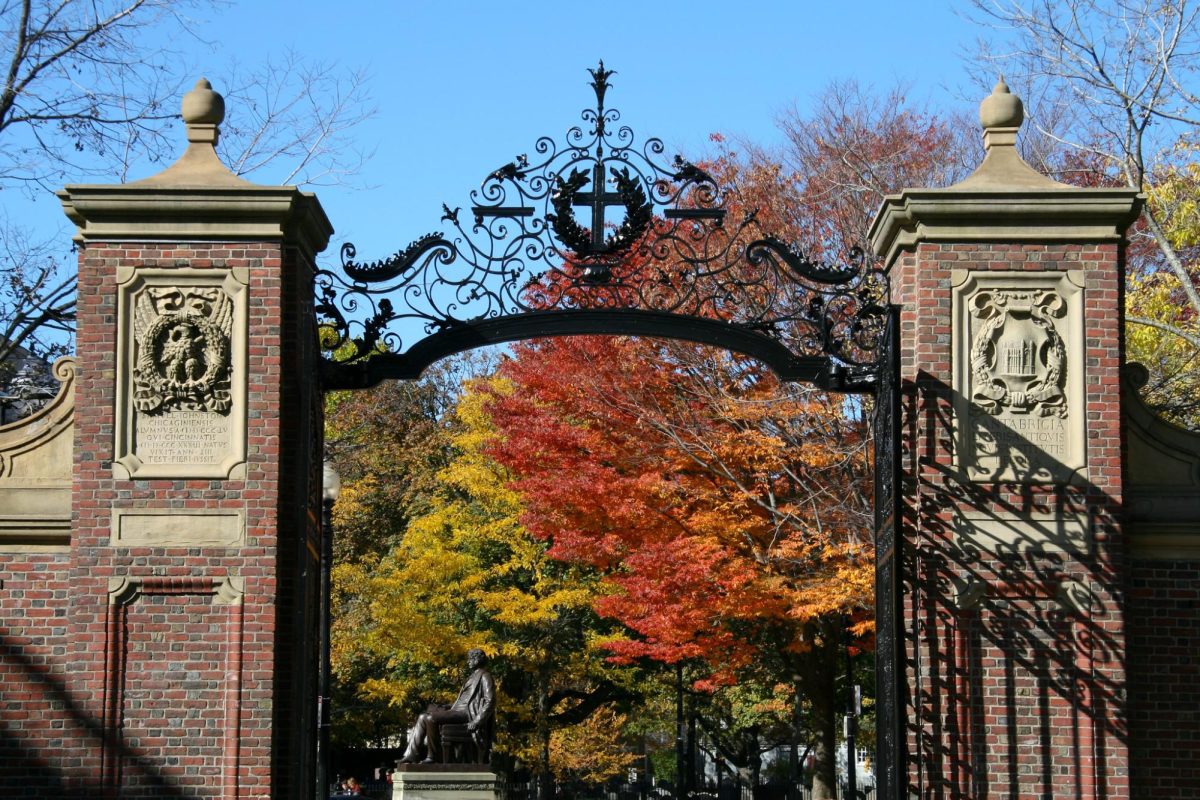 The college admissions process, with or without race-conscious admissions, still fails to meet this standard of color-blindness, assuming this ostensibly egalitarian ideal should even be the target. Major causes of the enduring racial disparity in admissions are legacy preferences and athletic recruitment for overwhelmingly white sports, such as lacrosse.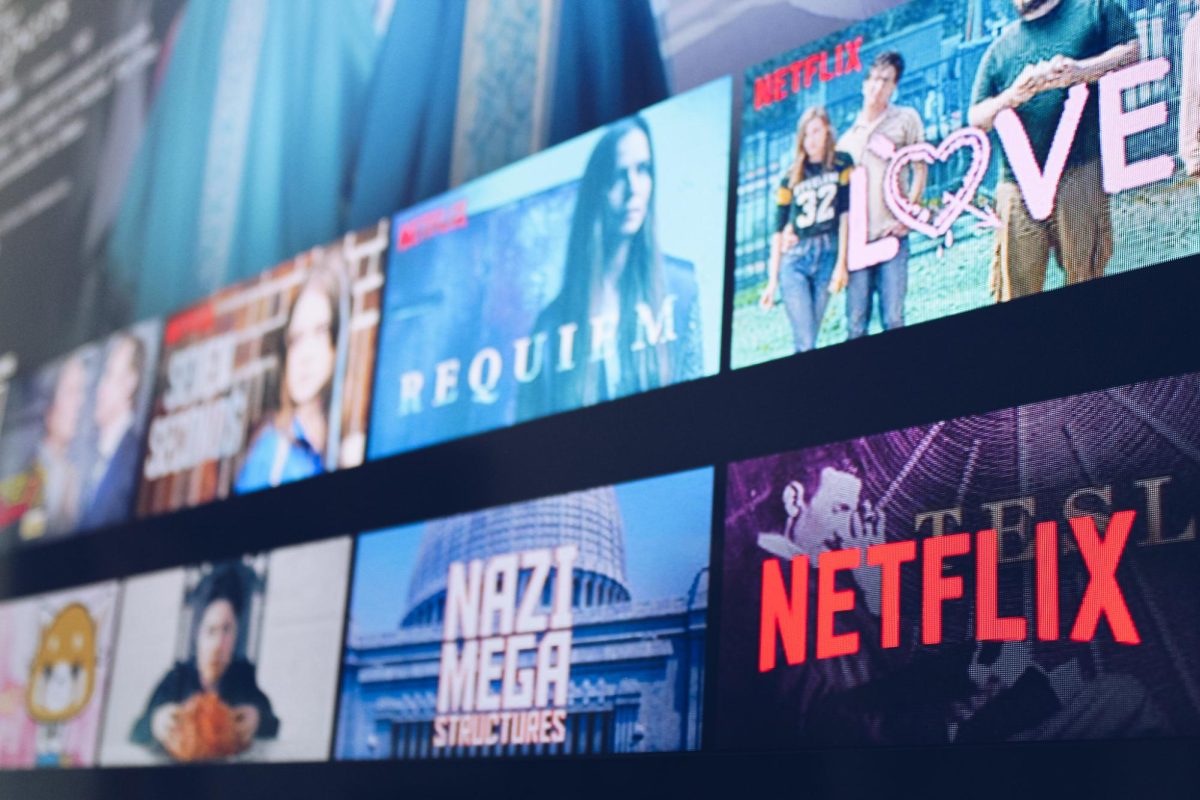 Many performers depend on residuals, or continual lifelong payments, to generate a steady income for the remainder of their lives. Depriving them of these payments is detrimental to the acting community because it discourages aspiring entertainers from pursuing supporting roles and puts many actors in difficult financial situations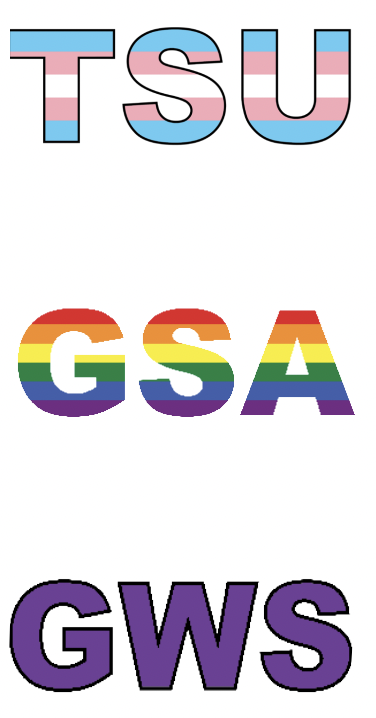 The annual club fair allows new members of the community to learn about the variety of ways they can explore their interests at Sidwell.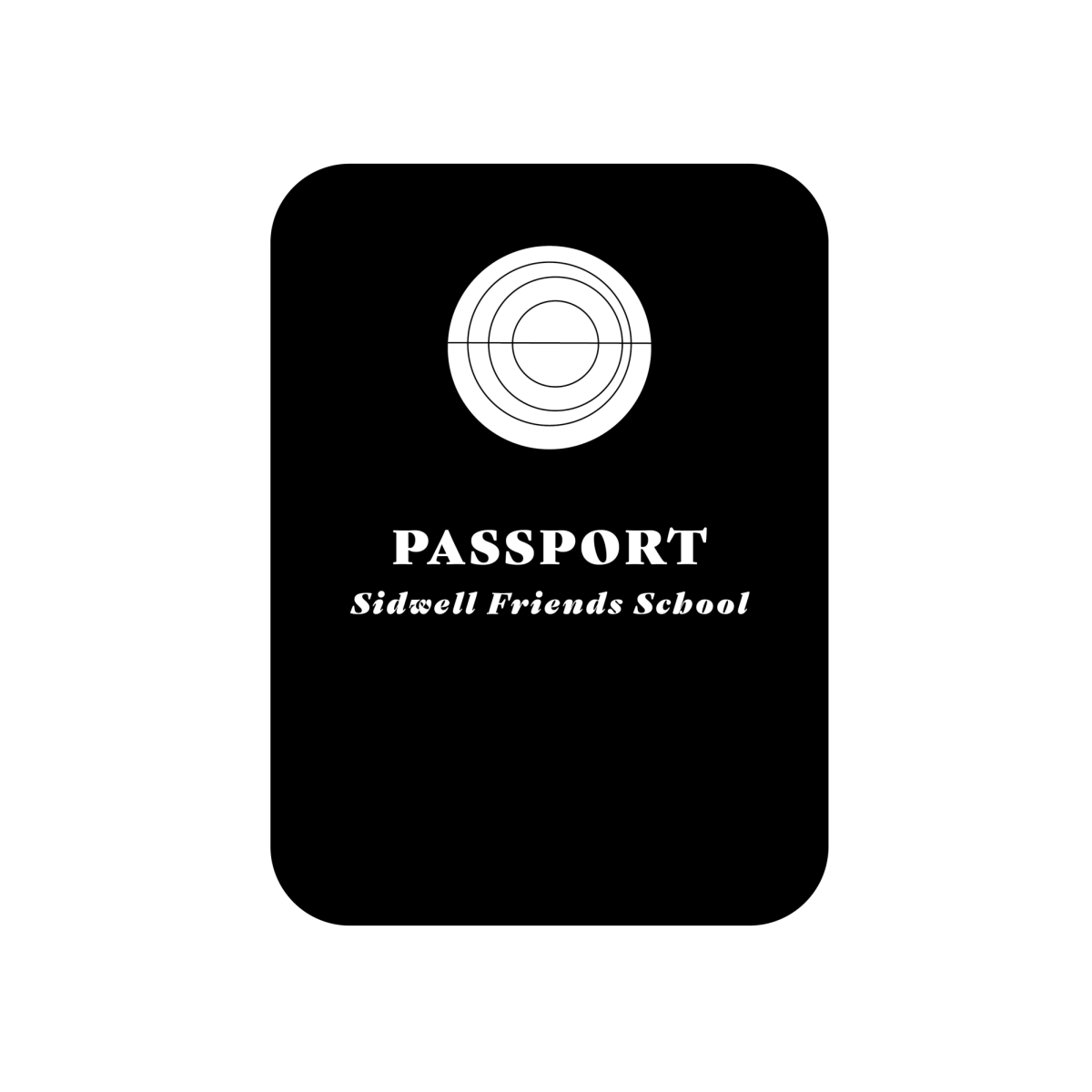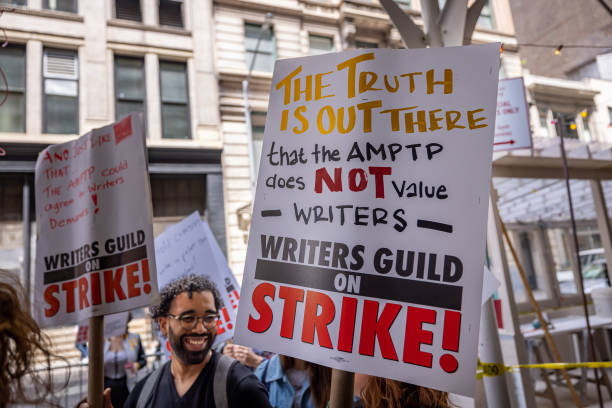 While it has been a year of thrilling artistic achievements in the domain of television, news of nominations and predictions from fans come amid the tumult of labor strikes in Hollywood.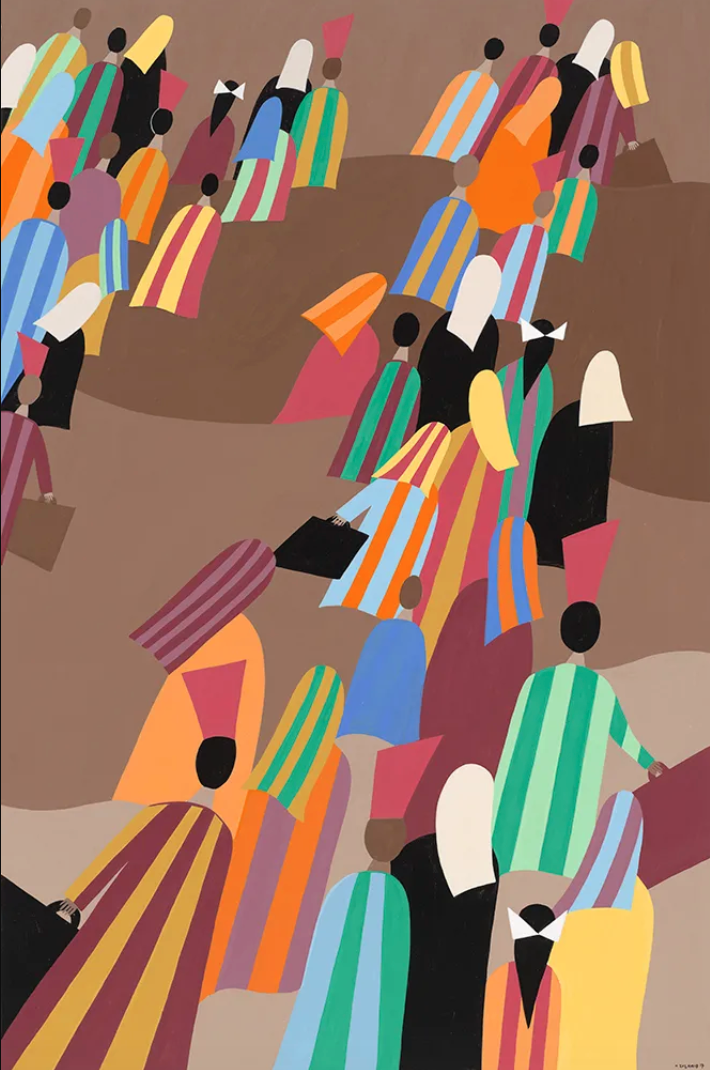 Born in Lebanon, artist Helen Zughaib was forced to flee to Athens due to a civil war that upended her life. Her art is inspired by her experience of having to leave her home and speaks to the struggles of refugees across the world who have been forced to abandon their homes due to dangerous situations.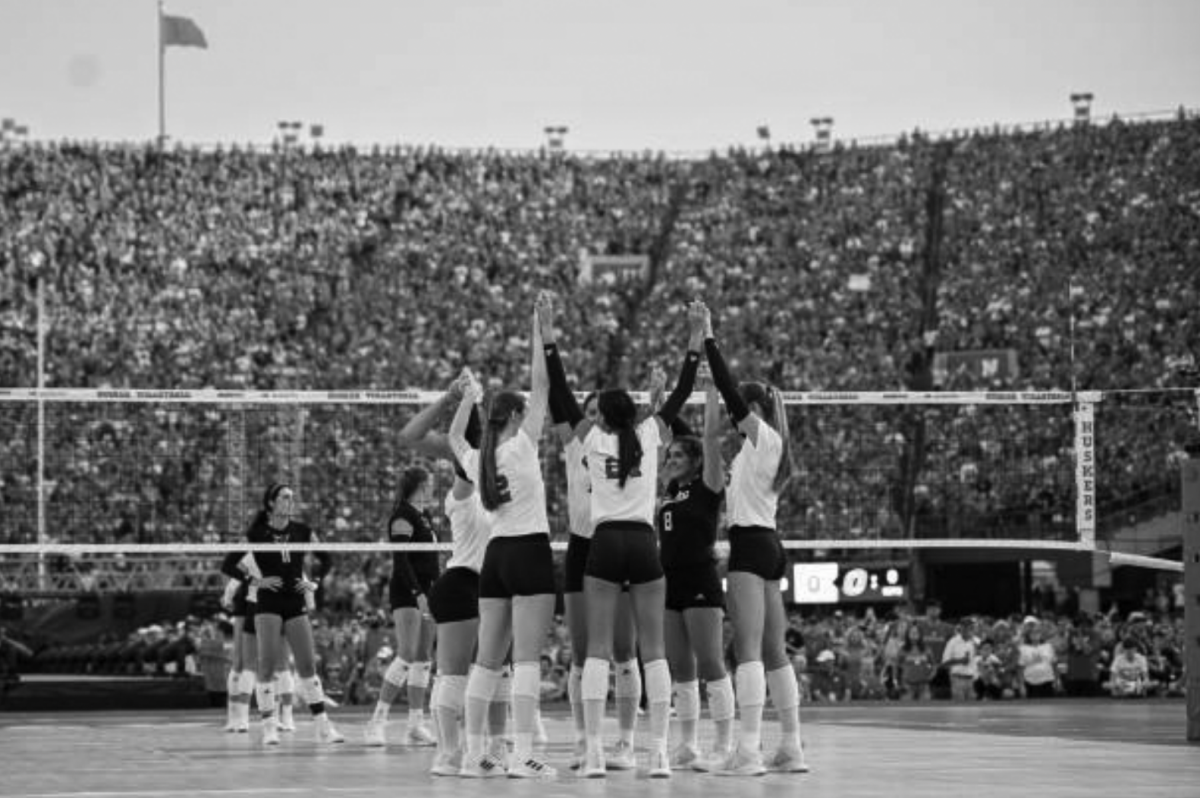 On Aug. 30, 2023, the University of Nebraska Women's Volleyball Team set a world record for the most fans in attendance at a women's sports event.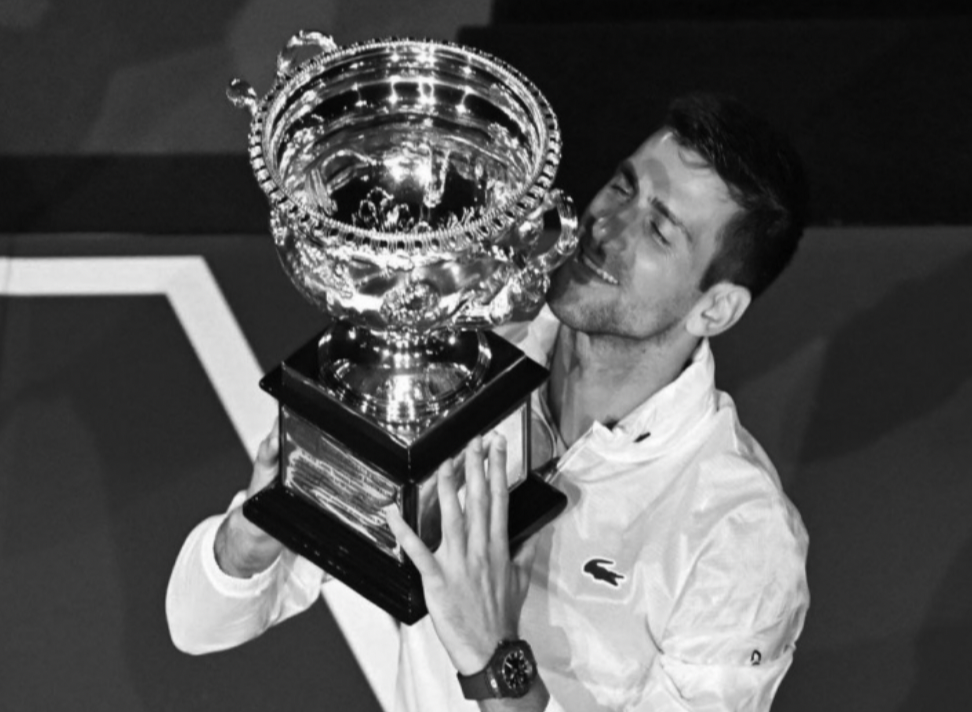 On Sept.10th, 2023, Novak Djokovic won his 24th Grand Slam at the US Open after a total of 72 appearances in Grand Slams.